mrcm six-axis CNC tool grinder end mill end face edge grinding technology(1)
MRCM share / 2022-01-14 / Hits(14)
How can I sharpen a milling cutter?
Before sharpening the knife, the grinding wheel needs to be checked. If the grinding wheel is found to be chattering, the diamond grinding wheel needs to be replaced. In general, a wheel dresser (dressing with a diamond pen). It can be used to cut the circle of the grinding wheel, and it can also be used to dress the waste grinding wheel with high cutting strength. If the sides of the grinding wheel are already uneven, the grinding discs can be replaced.
How the American and Japanese machine tool masters dress the grinding wheel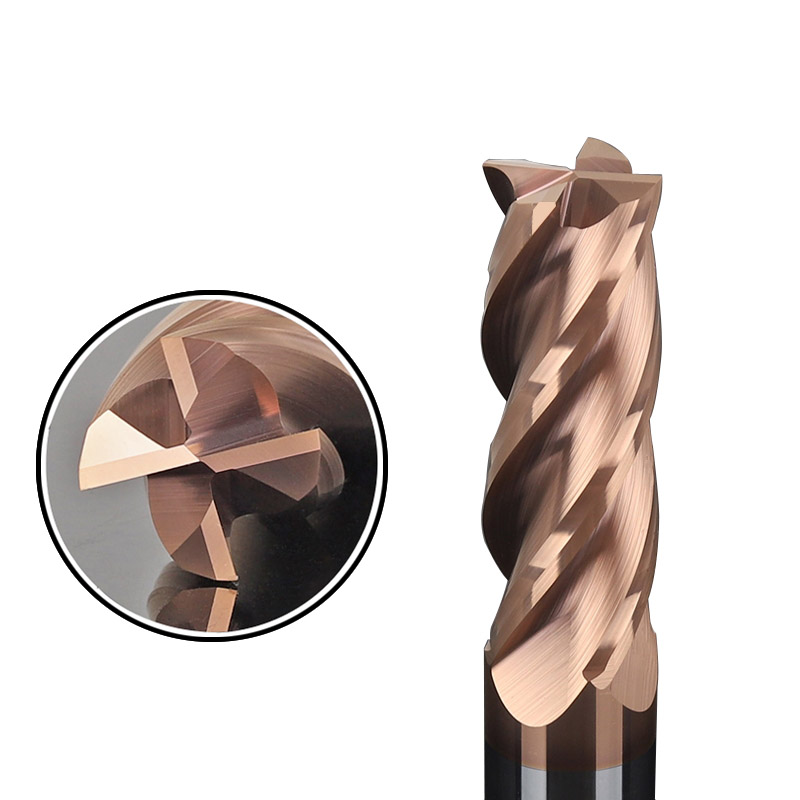 End mill face grinding technology;
1. Smooth end mill end face technology.
No matter how many edges the end mill has, the end face of the insert must first be flattened perpendicular to the axis, which is the key to ensuring that the highest point of the insert is in the same plane. There are the following methods to correct the perpendicularity of the insert face relative to the milling cutter axis.
(1) Visual inspection. With the help of the plate, the edge of the end mill can be placed down on the plate to observe the up and down skewed view. Then turn it 180 degrees to observe its up and down tilt angle. If the inclination angles of the two observations are different in the same direction, it must be ground until the inclination angles of the two observations are the same in the same direction. The cut is then turned 90 degrees and repeated.
(2) Use square correction. On a flat plate, use a 90 degree square to correct. After leveling the milling cutter with the square, observe whether there is a gap or uniformity between the milling cutter and the square. Then judge the verticality of the milling cutter according to the gap, and trim the milling cutter.
③ Self-correction. The end mill is clamped on top of the chuck of a twist drill or CNC lathe, a waste grinding wheel is placed, and the machine is started at a moderate speed.
2. End mill cutting cross chip groove technology.
When there is no circular groove in front of the end of the four-blade end mill, it is necessary to use the fillet of the grinding wheel to re-open the cross groove in the direction of the spiral groove of the end mill, and the depth is about 1~2mm (too deep is easy to break, too shallow is difficult to Grind off secondary rear corners). When drilling, be careful not to make the side of the grinding wheel meet the opening of the other edge on the lower side (note: the cross groove has the function of milling. If it is not opened, the inclination of the middle blade of the dent must be increased .



"MRCM do NOT have any MOQ requirement. We can send a sample model to you for quality check and test within 72hours. It's ALL FREE ! "