Japan G-NET customers to our company to visit and negotiate business
Customer testimony / 2014-10-31 / Hits(955)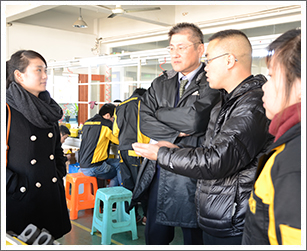 With the perfect end of the exhibition in Japan, Meiri Machine Tool have been expanding the international market and attracted many foreign customers' attention. Recently, our company has welcomed the customers from Japanese G-NET.
The purpose of this visit is to further understand the strength of our company, and to conduct a field survey on the production technology level and production capacity of our products:Meiri Machine Tool grinding equipment. General Manager Yu rongjiang and foreign trademanager Wensy warmly received the customers and had a detailed communication with them about the sales situations of grinding machine products in Japan.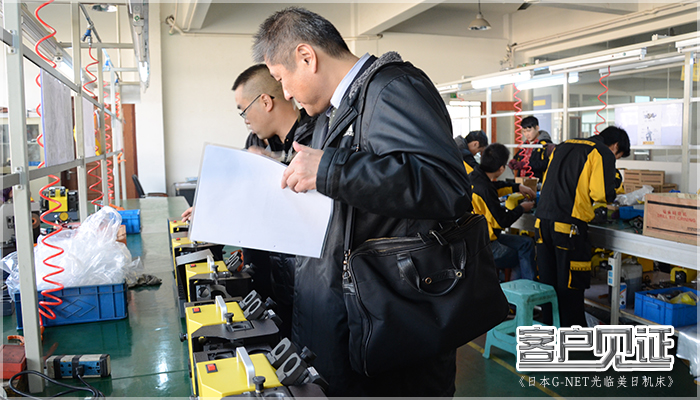 Later, the customer visited the production process of the
tool sharpener
and grinder.
At the same time, the customer also praised our company's production status, production capacity, product quality and technical level. Through this visit, the two
company
reached a cooperation intention, customer signed purchase contract on the spot
. A
t the same time, the customer said very glad to visit our company,
thanks for
warm and thoughtful reception, and
had
left a deep impressio
n
in
good working environment, orderly production process, strict quality control and
the latest technology
of the product.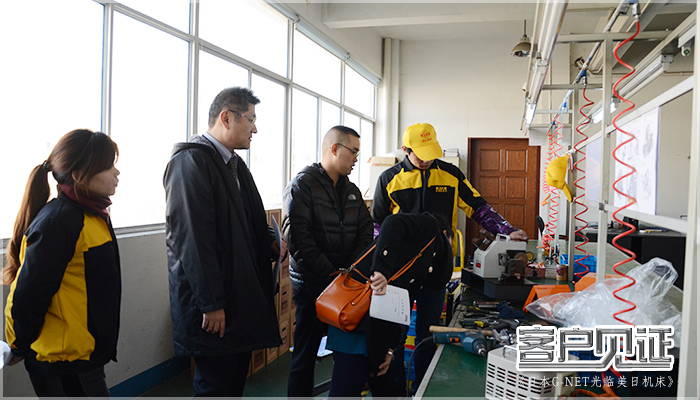 The visit of foreign customers not only strengthens the communication between our company and foreign customers, but also lays a solid foundation for the further internationalization of the products of
Meiri Machine Tool.


"MRCM do NOT have any MOQ requirement. We can send a sample model to you for quality check and test within 72hours. It's ALL FREE ! "