PRODUCT INSTRUCTION
1. Patent 26Q can sharpen the sheet metal drill's point thinning, lip relief angle and point angle, you also can control the center spot at random instead of center drill, escape of chips easily, drilling with a light heart.
2. It is accurate and rapid, with no skill requirement to grind.
3. Send you diamond wheel, it is accurate and with long service life.
4. The electrical controlled high-rate DC motor features stable power, strong horsepower, efficient and long service life.
Standard with CBN grinding wheel for the HSS material, Optional SDC grinding wheel for the carbide material.
---
SPECIFICATION
Model: MR-26Q
Grinding range: ф13-ф30
Point angle: 110°-140°
Power: 220V 50Hz/60Hz 250W
Speed: 4400rpm
Package: 40×30×30cm
N.W./G.W: 26.5kg/30kg
---
STANDARD EQUIPMENT

---
Drill grinding machine grinding effect

Product demonstration
SMALL SIZE, SUITABLE FOR ANY PLACE TO DO DRILL GRINDING.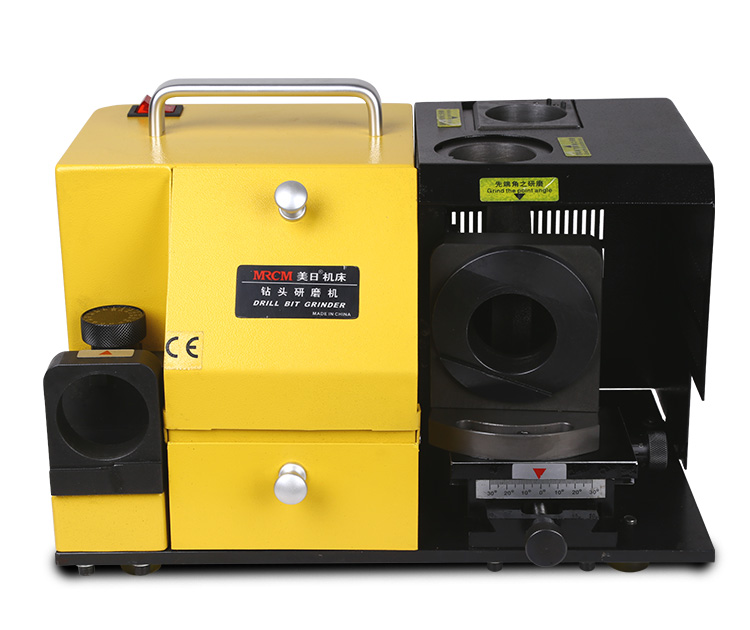 EASY TO DO THE DRILL SETTING
According the diameter of the drill to adjust the scale, the operation steps are clear.
High precision and high efficiency.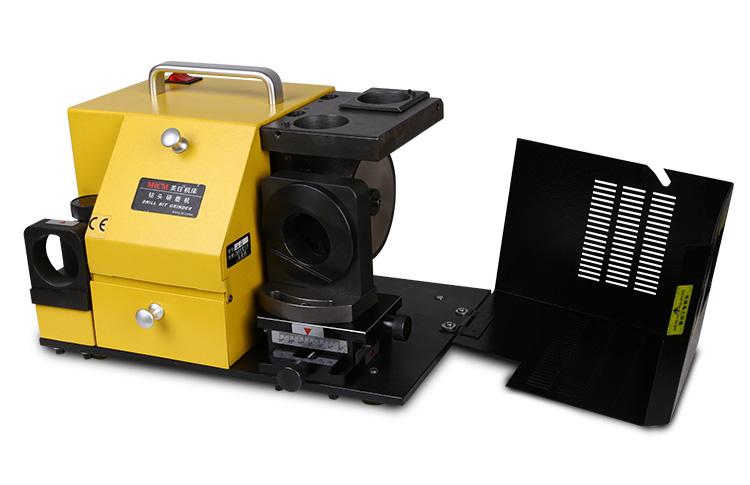 EASY FOR DRILL GRINDING
According the parallel line of the grinding hole, insert the chuck, rotate left and right.
It can be finished at one time.