PRODUCT INSTRUCTION
1.Grinding is accurate and rapid, easy operation with no skill to grind.
2.Economical price that greatly reduces the cost and improves the use effect.
3.With diamond grinding wheel, it can be equipped directly with an accurate angle and long service life.
4.The electrically controlled and powerful DC motor: stable frequency, strong horsepower and long service life.
5.The machine is set up with the function of adjusting a point (central point) size, which can effectively coordinate with the material of drill hole and the rotation speed.
SPECIFICATION
Model: MR-13H
Grinding Range:Ф3(2.1)-ф13(15)
Point Angle:100°(95°)-135°
Power:220V, 50/60HZ
Motor: 120w
Speed:4400rmp
Dimension: 32*18*19cm

Details:
MR-13D
DRILL BIT SHARPENER
More than10 YEAR BENCHMARKING PRODUCTS WITH A GREAT REPUTATION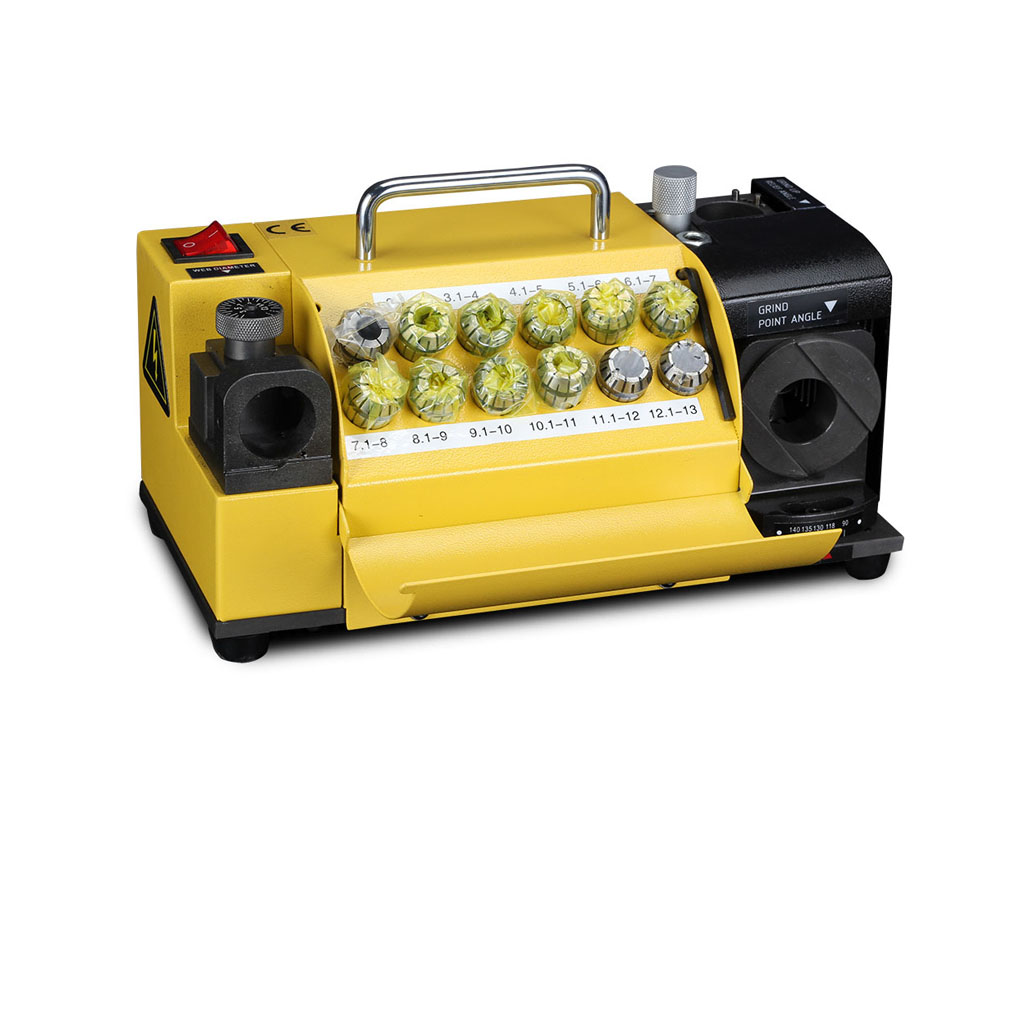 Still use a simple type of operation design, without any grinding experience can also quickly work, whether you are small and medium enterprises, family workshops,
personal repair, all can achieve satisfy grinding results。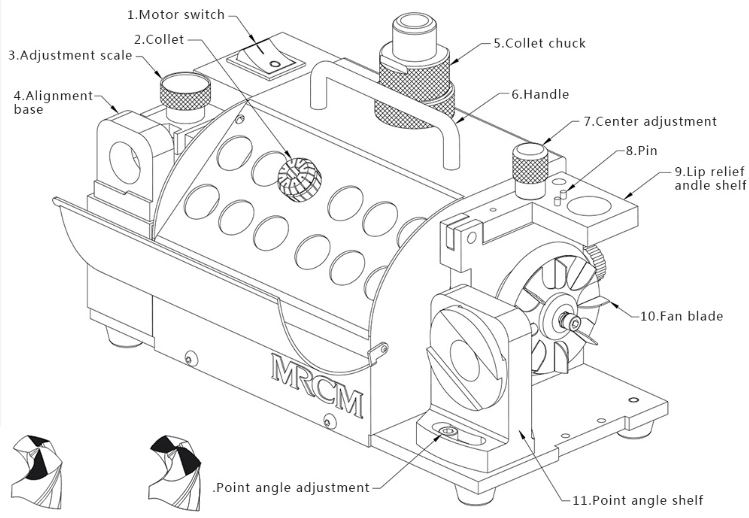 SMALL SIZE, SUITABLE FOR ANY PLACE TO DO DRILL GRINDING.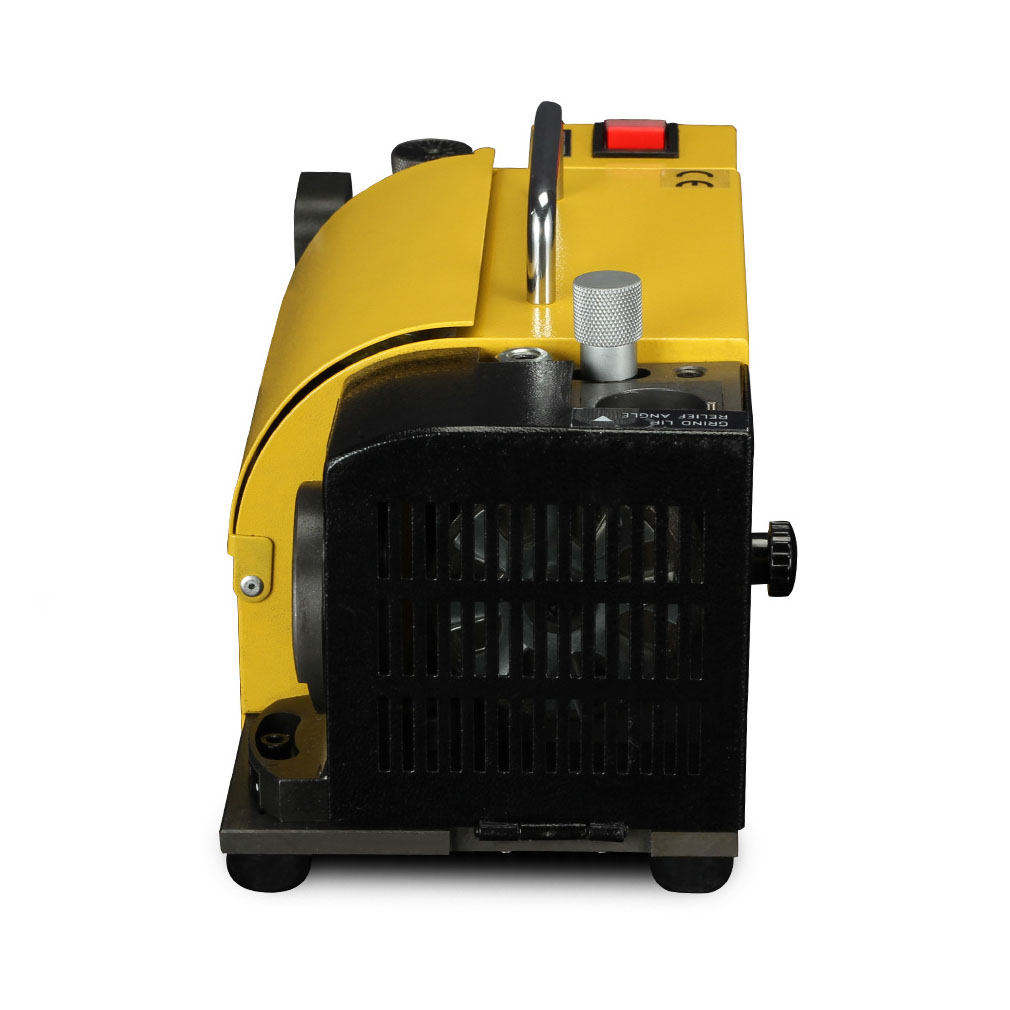 EASY TO DO THE DRILL SETTING
According the diameter of the drill to adjust the scale, the operation steps are clear.
High precision and high efficiency.