PRODUCT DETAILS
LATHE TOOL GRINDER CE CERTIFIED
1.It can grind and slotting various welded blade,plane.high precision and easy operation,it's an ideal grinding machine which can replace the traditonal grinding .
2. worktable adopt high precision straight line rolling saddle,the bed-table is steady and the operation is easy.
3. It adopts high strength FC30 iron casting,has a long machinical precision.
---
PARAMETER
model number:MR-M3
grinding wheel lift distance:100(160)mm
arc angle R0.4-R10
voltage:220V/380V
rotate speed:2800RPM
grinding wheel:ф125×50×ф32
weight:78Kg
---
tandard equipment

---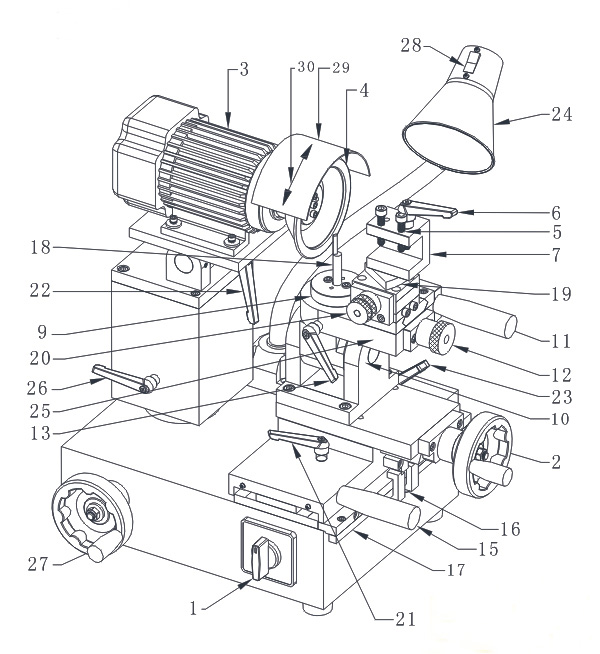 ---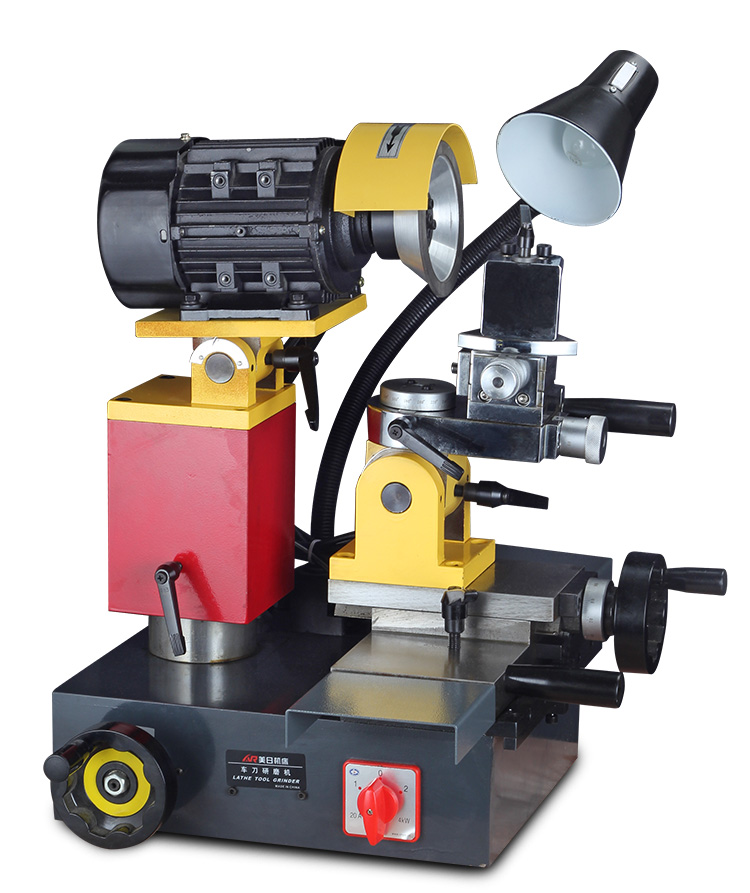 With high accuracy and easy operation, it is a perfect grinding tool instead of hand grinding.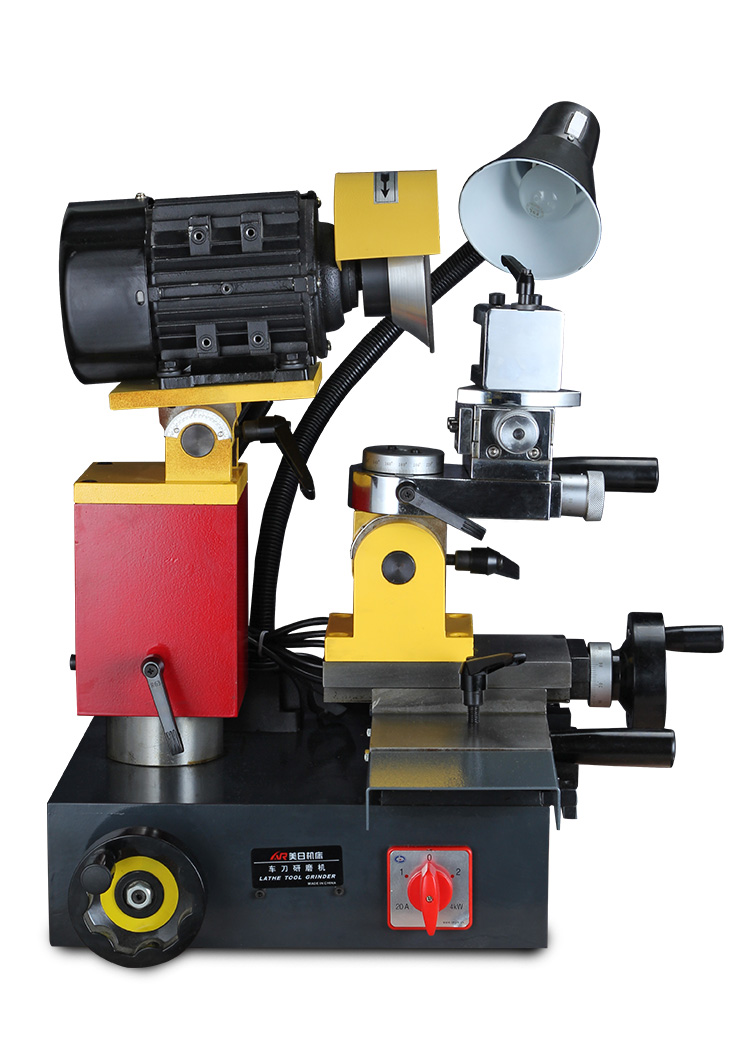 Standard with diamond grinding wheel,it is suitable for grinding the carbide material,CBN material and ceramic material.If the users need to grind other material,please choose and replace the suitable grinding wheel.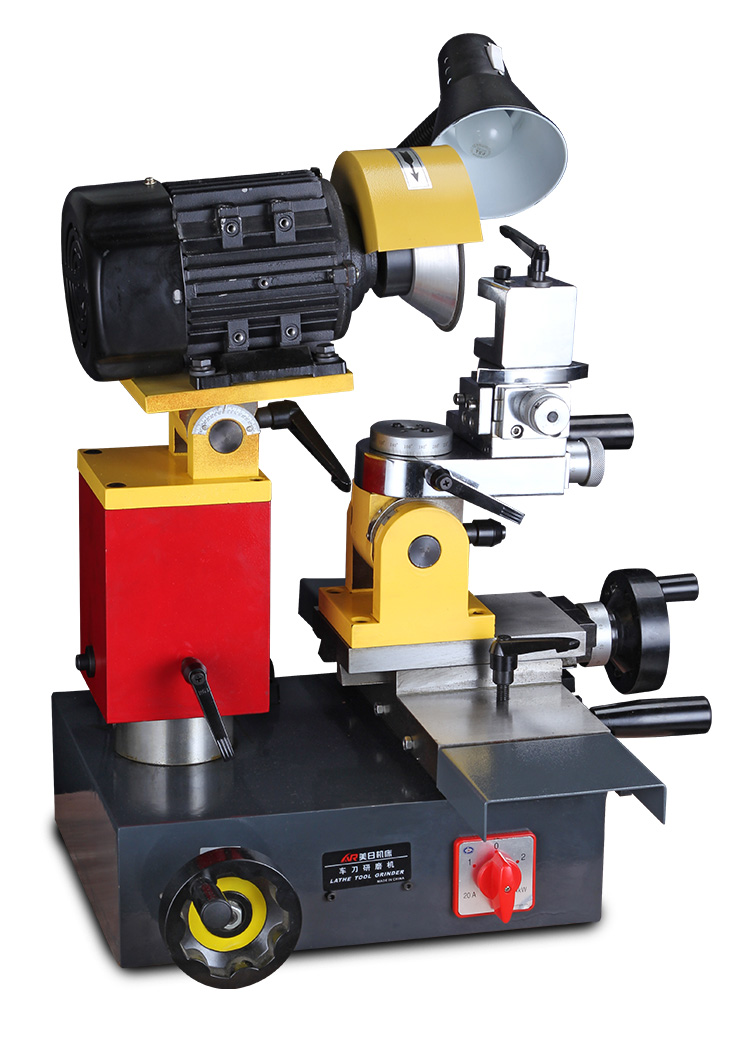 It is suitable for grinding many kinds of cutters,such as tipped tool,boring cutter, inserts and so on.