PRODUCT INSTRUCTION
It is the special grinder for ball end mill .
Grinding is accurate and rapid.
With diamond grinding wheel, two piece wheel can complete all procedure.
It can be equipped directly with an accurate angle and long service life.
---
STANDARD EQUIPMENT

---
SPECIFICATION
Grinding Range:ф6.0-ф20mm
Point Angle:0°~3°
Power:220V/250W
Speed:4400RPM
Two piece grinding Wheel:CBN(for HSS)
Grinding the "R" angle x 1 piece
Grinding th lip relief angle x 1 piece
Standard 8 collets:ф6, ф8, ф10, ф12, ф14, ф16, ф18, ф20
Optional two piece grinding wheel: SDC(for Carbide)
Grinding the "R" angle x 1 piece
Package:53*29*37cm
Net/Gross Weight:40kg
MR-X8
BALL END MILL SHARPENER
Still use a simple type of operation design, need grinding experience can also quickly work, whether you are small and medium enterprises, family workshops, personal repair, all can achieve satisfy grinding results!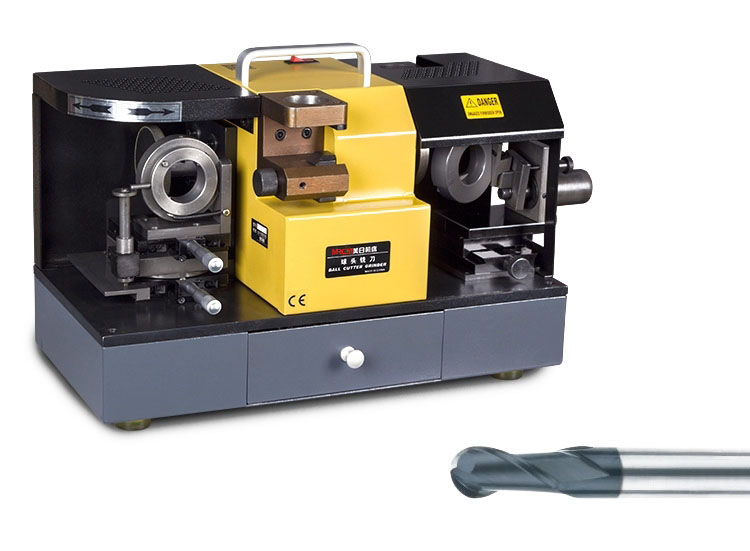 ---
---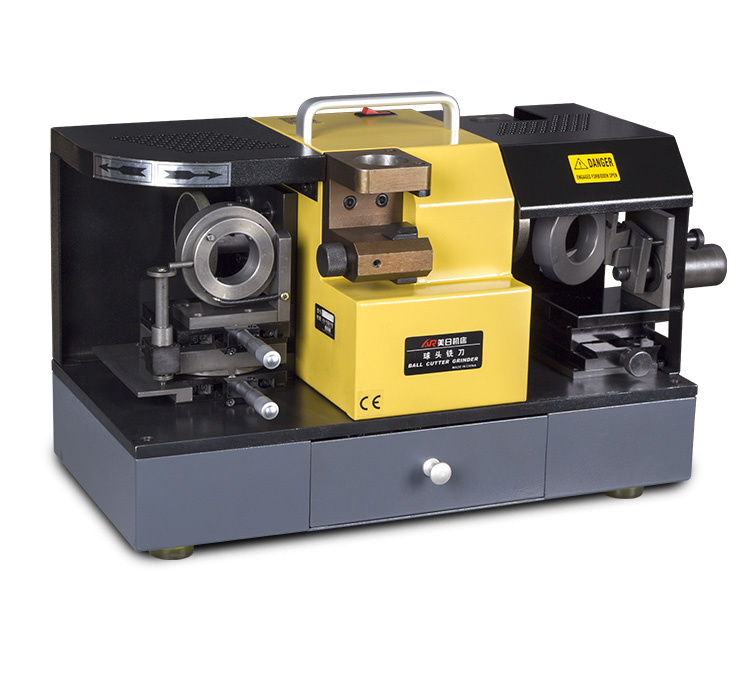 MR-X8 ball milling cutter grinding machine, is a professional grinding for ball milling cutter grinding and research and development of the latest grinding equipment, grinding 6- 20
Ball head milling cutter ball face, cutting groove groove, after the escape Angle.The adjustable R Angle range is r3-r10.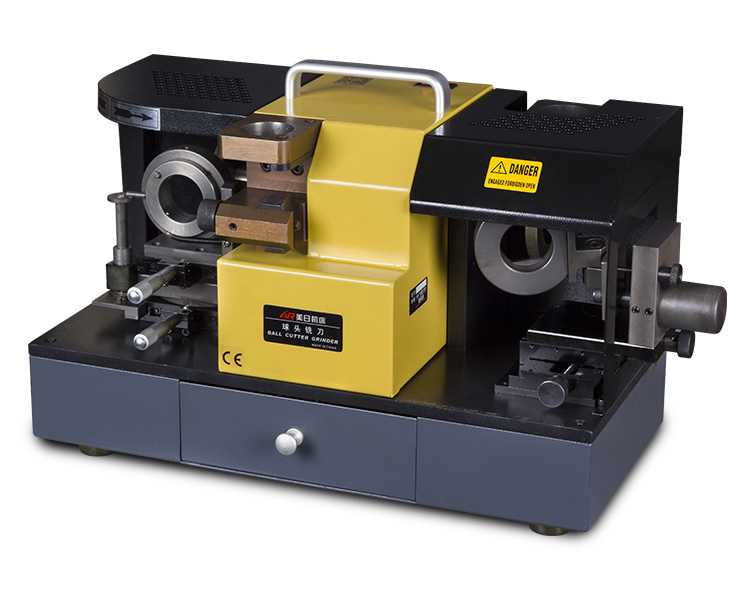 Accurate and fast, simple operation, no skill can be easily grinding, saving costs, improve the use of efficiency
Electronic control DC motor: stable frequency, powerful horsepower, long - term use