Compact fuselage specifications, one hand can be lifted, occupying less space.
Suitable for milling cutter grinding anywhere.
The grinding hole is customized based on the size of grinding chuck set, with the grinding function of concentrated end face, center Angle and gap Angle, one piece of grinding wheel can complete the grinding task.
Fast, easy to operate, no skill can be easily ground.
Save cost and improve efficiency.
---
SPECIFICATION
Model:MR-X3C
Diameter:Φ4-Φ13
Power:220V/400W
Speed:5800rpm
Point angle:2°
Dimension:32*25*29cm
Weight:18kg
Standard Equipment:Two piece grinding wheel : SDC (for Carbide)×1
Ten collets:ф4、ф5、ф6、ф7、ф8、ф9、ф10、ф11、ф12、ф13
Two collet chucks:2,4 flutes ×1 piece; 3,6 flutes×1 piece
Optional Equipment grinding wheel:CBN (for HSS)
MR-X3C
END MILL SHARPENER
Still use a simple type of operation design, without any grinding experience can also quickly work, whether you are small and medium enterprises, family workshops, personal repair, all can achieve satisfy grinding results!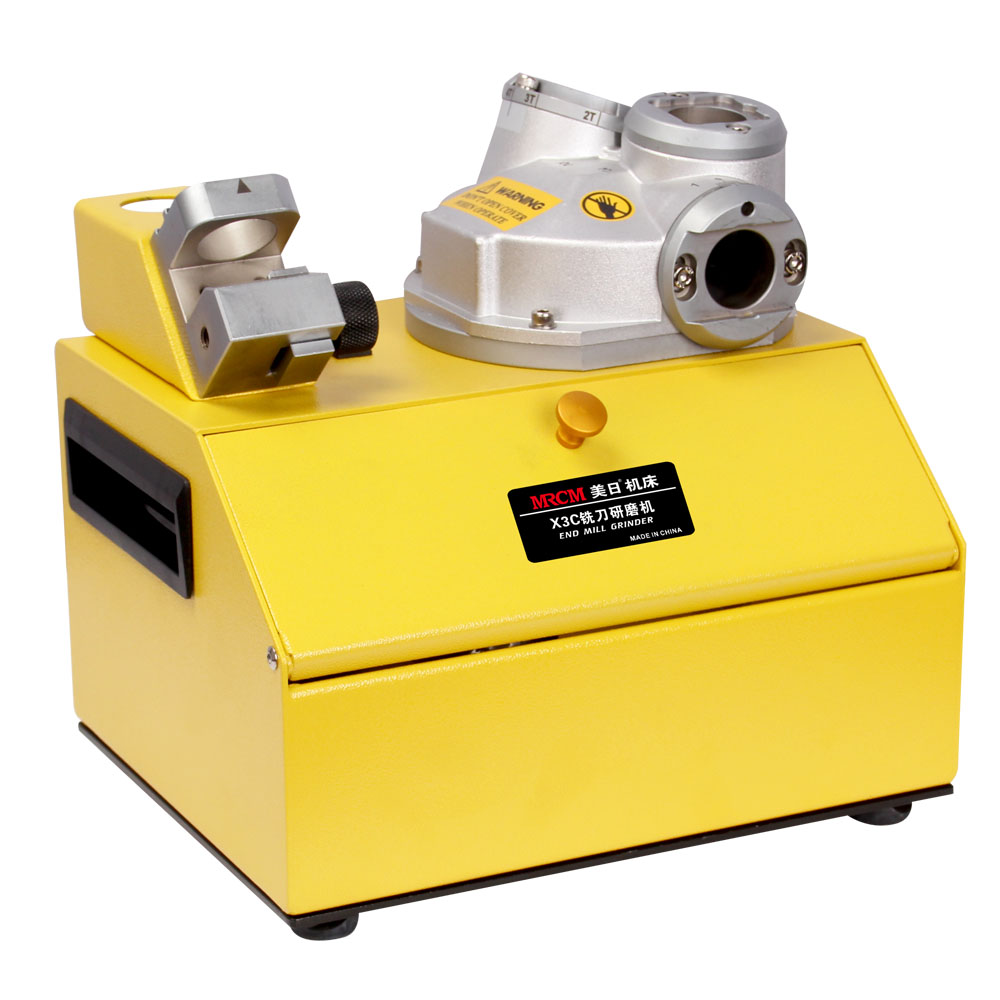 INSISTING ON ORIGINAL DESIGN FROM CHINA
Two -flute, three-flute,four-flute grinding sample
---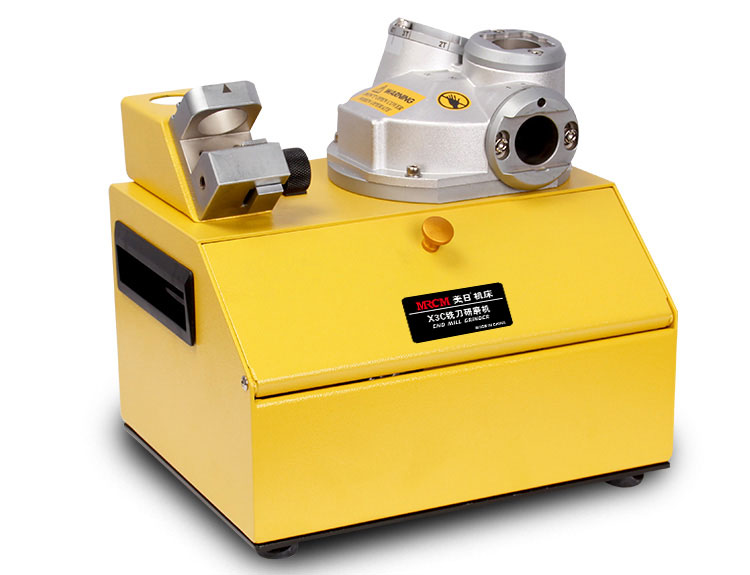 Fast, easy to operate, no skill can be easily ground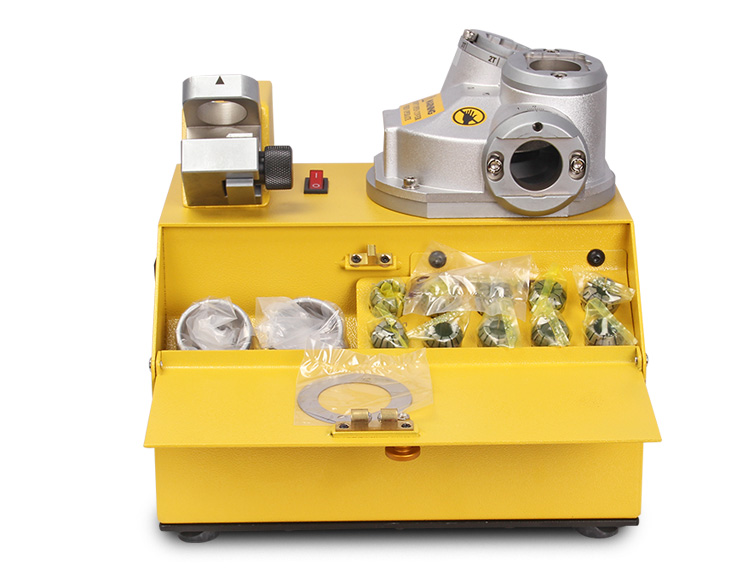 By changing the front positioning adjustment to the side positioning adjustment, the positioning effect can be better observed and the knife can be adjusted more stably and quickly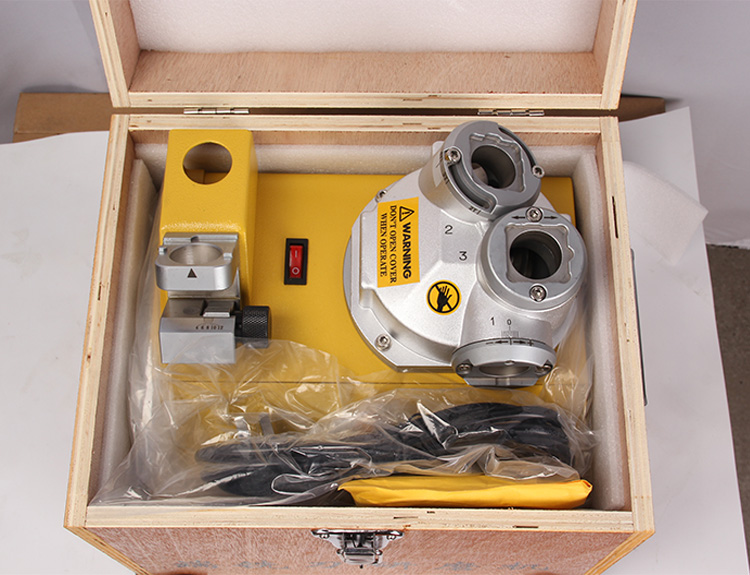 Compact fuselage specifications, one hand can be lifted, occupying less space