product advantages
1PTK series vacuum suction cup, no vacuum pump.
2 with automatic control, adsorption stability, strong suction.
3 start fast, in 4 to 6 seconds to reach the working state, stable after the automatic pressure.
4 products easy to operate, found in the ventilation process is not properly placed, you can immediately use the stop switch.
5 for a variety of vertical processing machine
6 for the workpiece (plastic plate copper plate stainless steel plate glass cardboard, etc.)
---
Specification

---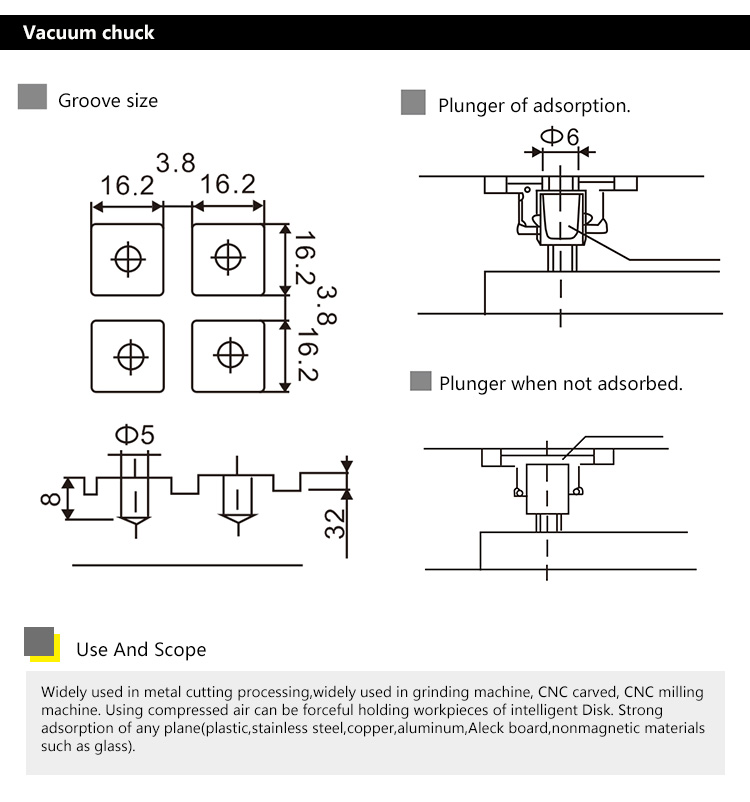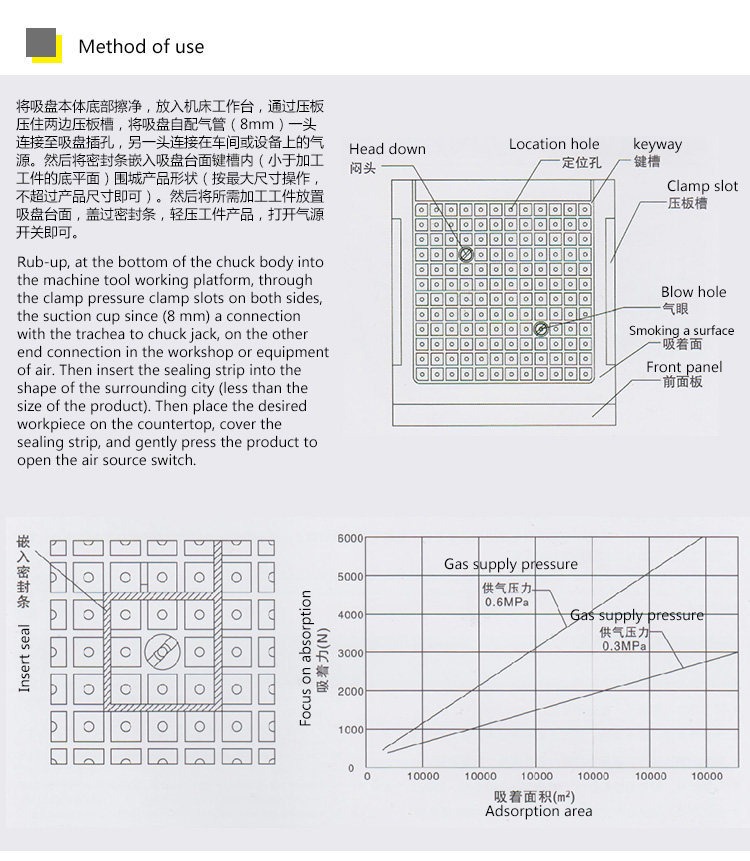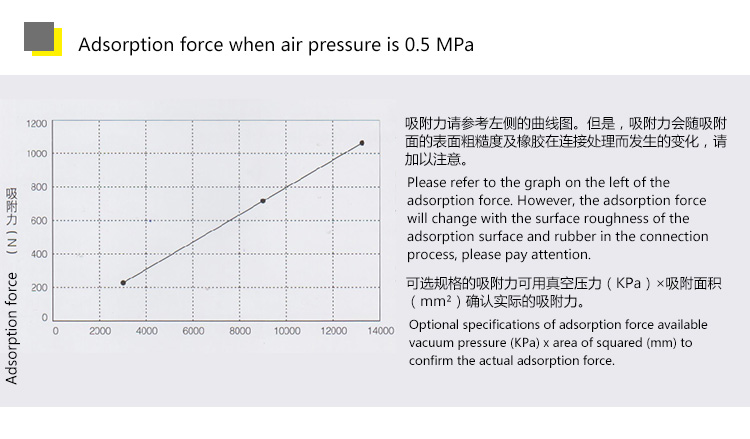 ---
Automatic pressure vacuum suction cup / fixture operating instructions
1. In the processing table above the automatic clamping vacuum suction chuck / fixture
2. Inserted into the foam bar
3 foaming bar to add the external cutting fluid, so that the seal is more good
4 into the processed parts,
5 Press the start button to process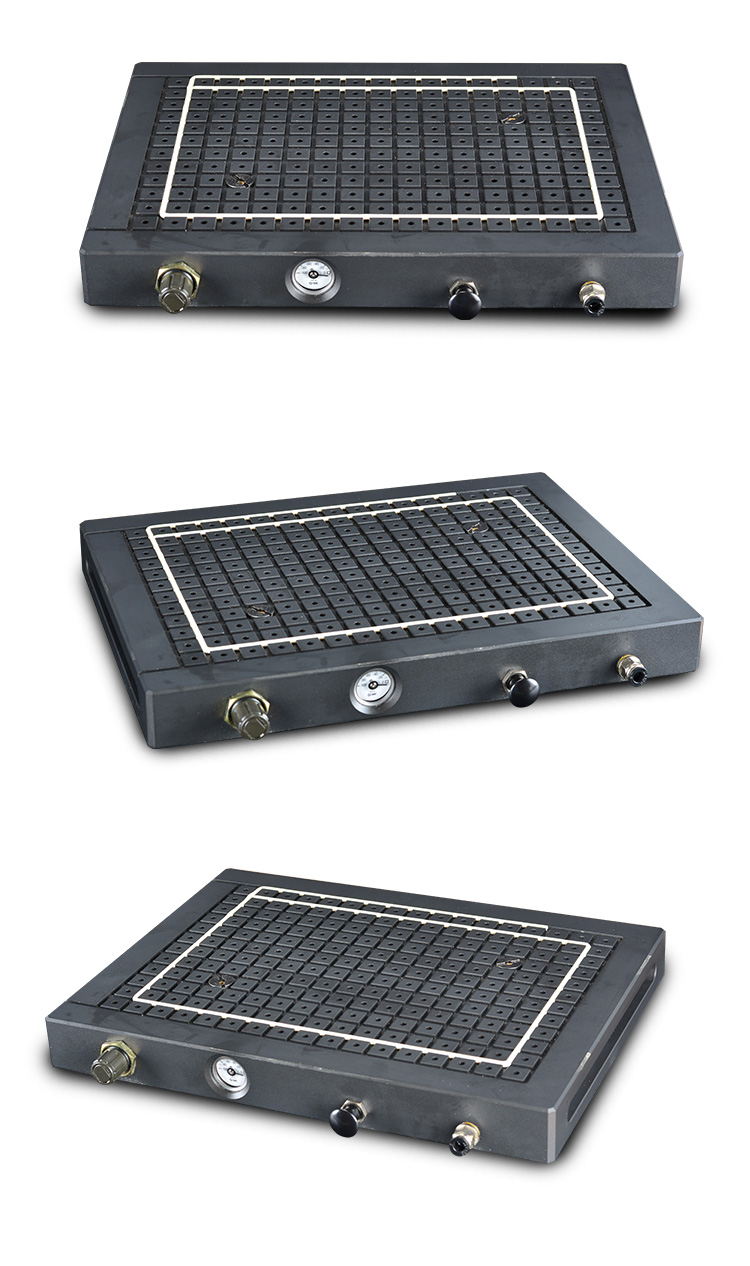 ---
Precautions
1. Vacuum chuck on the work surface has two suction holes, you can also use the two open to use, you can also choose one of the use of the other one hole blocked.